Sturgis Sign Up
Amanda Posted on January 19 2021
Lloyd'z Garage at Buffalo Chip
Sturgis Rally 2021 Sign Up
Welcome to the Lloyd'z Garage at Buffalo Chip location for the 2021 Sturgis Rally. We are so excited to announce our new Lloyd'z Garage location At this location we will be able to do way more than we could out of the trailer. At our full garage location you will see performance work, big bores, fat front tires, performance seminars, cams, air rides, and so much more! Sign up below to have our performance team reach out and schedule your appointment for performance work today!
One of our performance specialists will reach out to you for time/dates/appt availability!
Tim, Lloyd, and Rod (Woody) Woodruff breaking ground on the location of the upcoming Lloyd'z Garage at Buffalo Chip in Sturgis, SD!!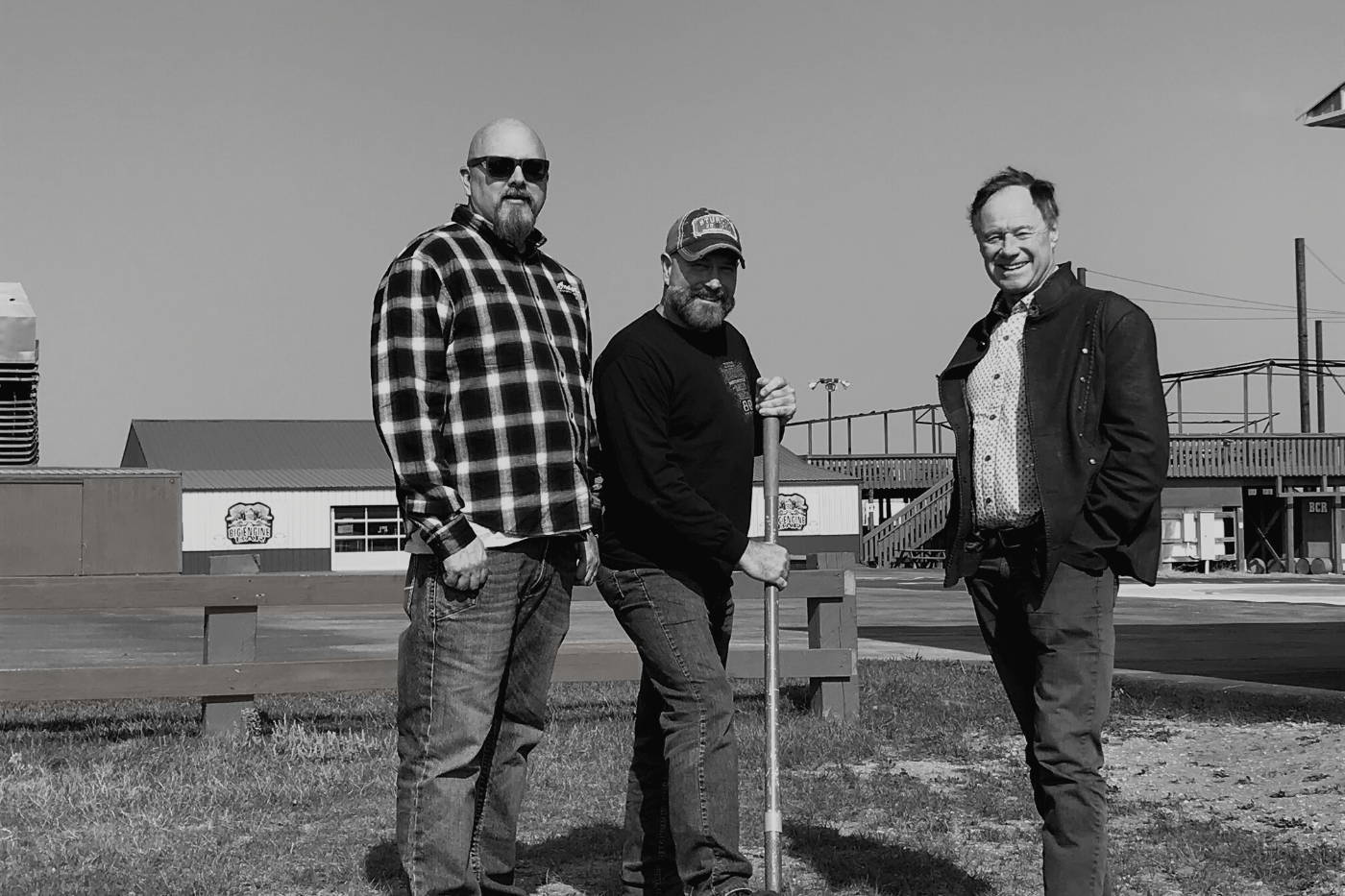 Tim and Lloyd's vision is to bring an "everything Indian" shop to the world's largest motorcycle event! Teaming up with the Buffalo Chip marries the coolest entertainment venue with the world's fastest Indians! Sign up above for more event information!
Shop A Few Products Being Serviced in Sturgis
1901 Customs Fat Front Tire Kit