Lloyd'z Garage Challenger Tune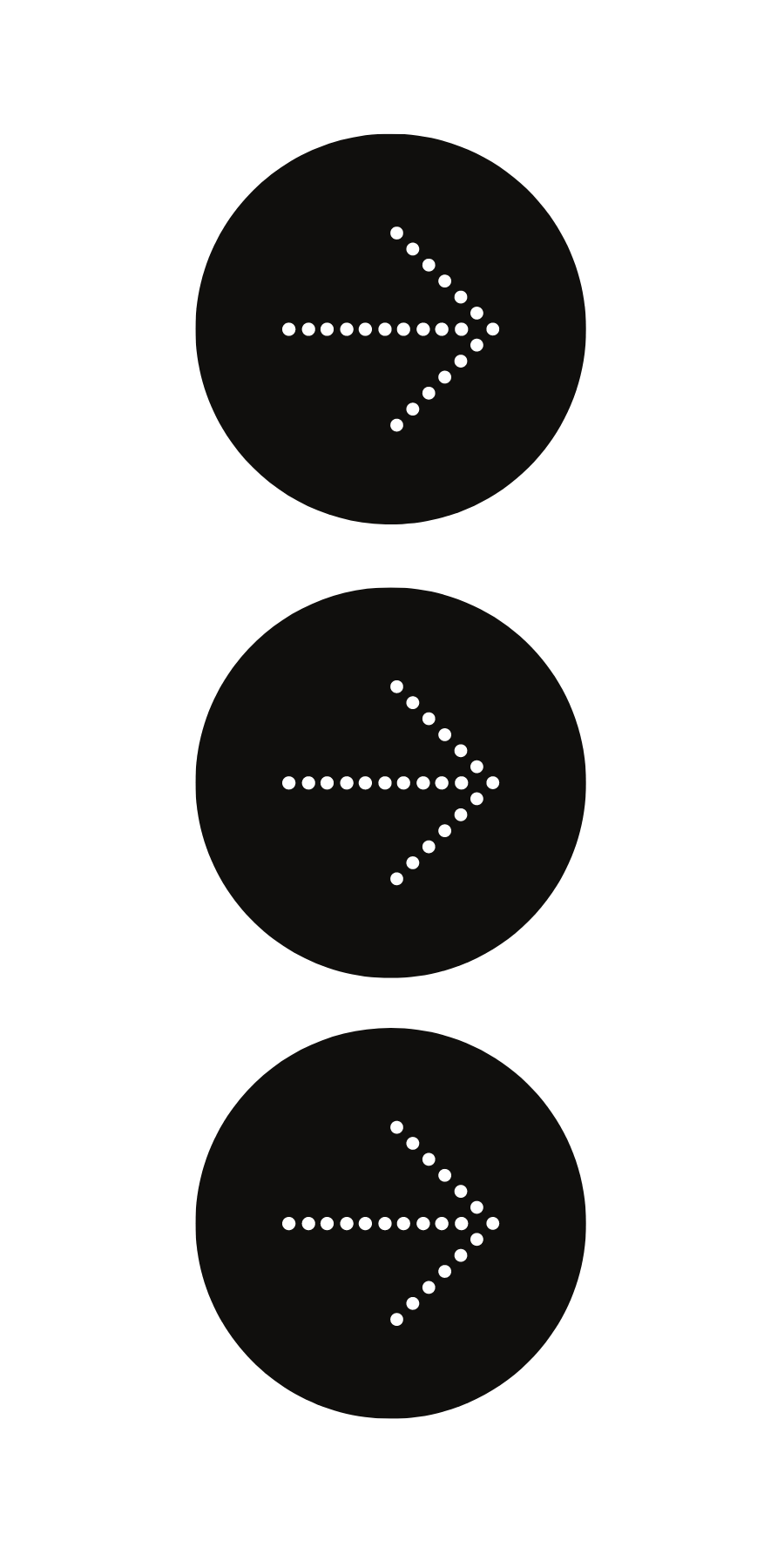 Please follow instructions carefully as we are not responsible for missing information, shipping labels, or shipping in general.
Lloydz Garage is happy to announce that we are offering Challenger tunes through our dealer network.
Benefits Include:
Enhanced Speed Limits
*Speed limiter is enhanced but please be aware that Indian Motorcycles are not validated to exceed the original OEM speed limiter setting. For off road race track use only.
Enhanced Rev limits
A complete and customized tune for all exhaust and intake combinations
Improved peak power
Improved idle smoothness
Reduced exhaust gas temperatures
Zero throttle lag
Vastly improved throttle response
INSTRUCTIONS POST ORDERING:
1) After purchasing this tune you will be prompted to a form to fill out with information about your bike including Year, model, exhaust, air filter, full VIN #, and cams. You will need to fill out that form and put it into the box with the ECU to ship.
2) You will need to SHARPIE on the actual ECU the following: Last name, Last 4 of VIN #
3) You will be in charge of shipping label TO AND FROM the shop. Place return label in box with ECU. **WE ARE NOT RESPONSIBLE IF THERE IS NO RETURN LABEL IN THE BOX!** There will be a $200 charge if no return shipping label is mailed with your ECU. You will mail your ECU to:
Lloyd'z Garage
1852 Chespark Dr.
Gastonia, NC 28052
*NO STAMPS OR ENVELOPES! You will be charged for a new shipping label if you use either! Customers have the best results with overnight or two day delivery using UPS.
*IF YOU CHOOSE TO GO TO OUR REMOTE TUNING LOCATIONS IN PERSON THERE IS A 1HR LABOR FEE ATTACHED (BUT NO SHIPPING COSTS). Please email theryans@lloydzgarage.com if you have any questions.
*The Indian Motorcycle Warranty excludes damages or failures ressulting from the use of aftermarket components or calibrations
"Imagine riding the king of the baggers , the challenger , the baddest fixed fairing production bagger available ! Now imagine it can be faster , smoother and more responsive ! Lloydz has the key ! CRT-V1 Get it or get passed"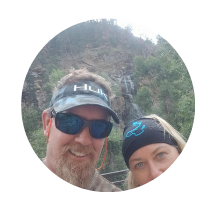 "Killer torque, better throttle response, Rev/Speed limiters uncorked, the Genie is out of the bottle! Twist the wick in any gear and send it! 4th, 5th, 6th gears pull like a freight train and keep giving you more. At 1st I couldnt believe how much better it could run, now I can't get enough. Thank you Lloyd's!!!!"
"My 2020 Challenger finally WOKE!!!!!"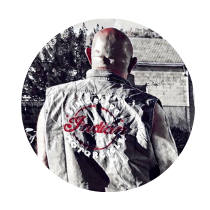 "It is out of the box awesome! Unbelievable throttle response, wide open. I don't know what it will top out at..I don't have the cojones to try it... and i've been know to."