Lloyd'z Garage 22' Chief Tune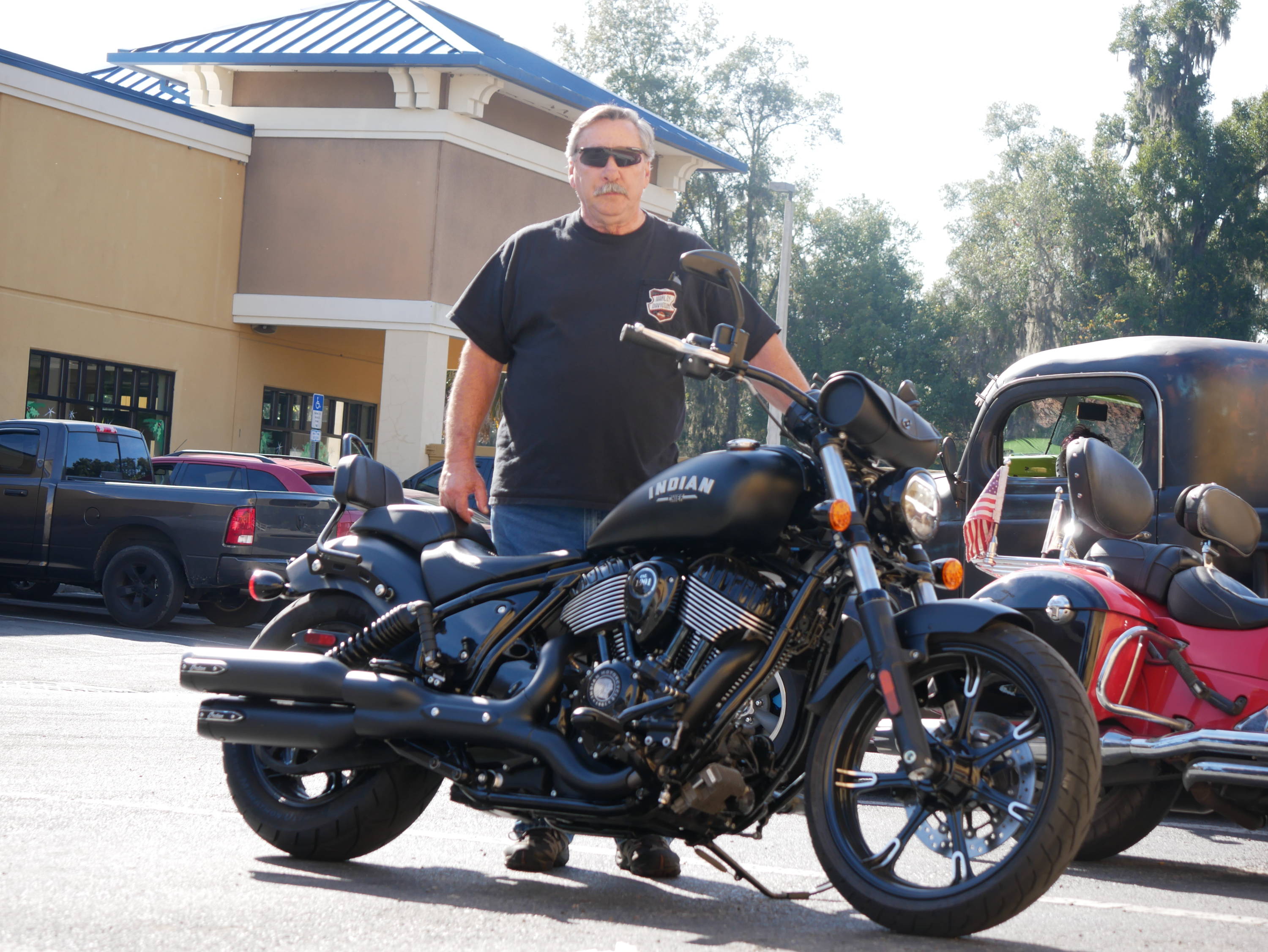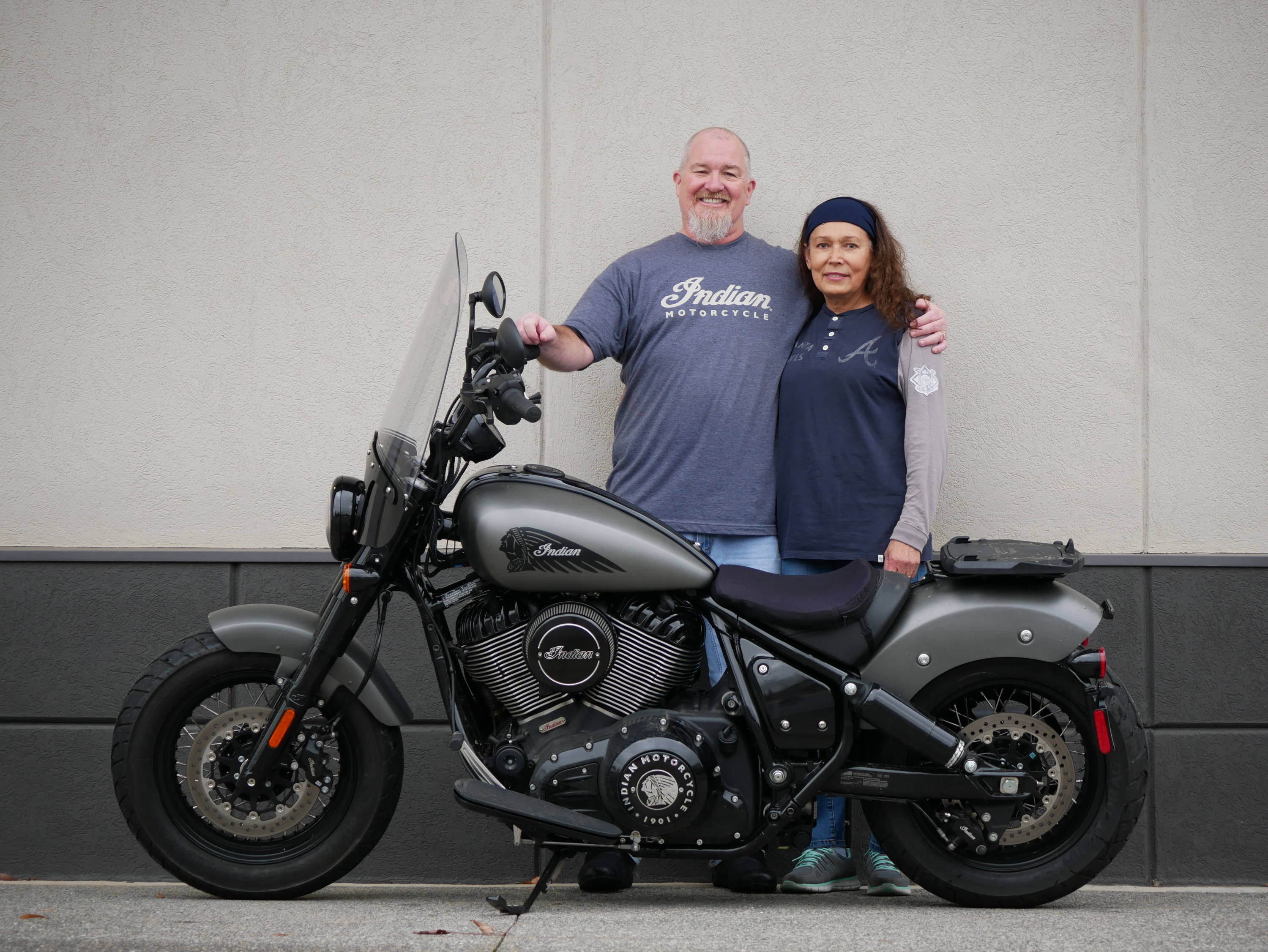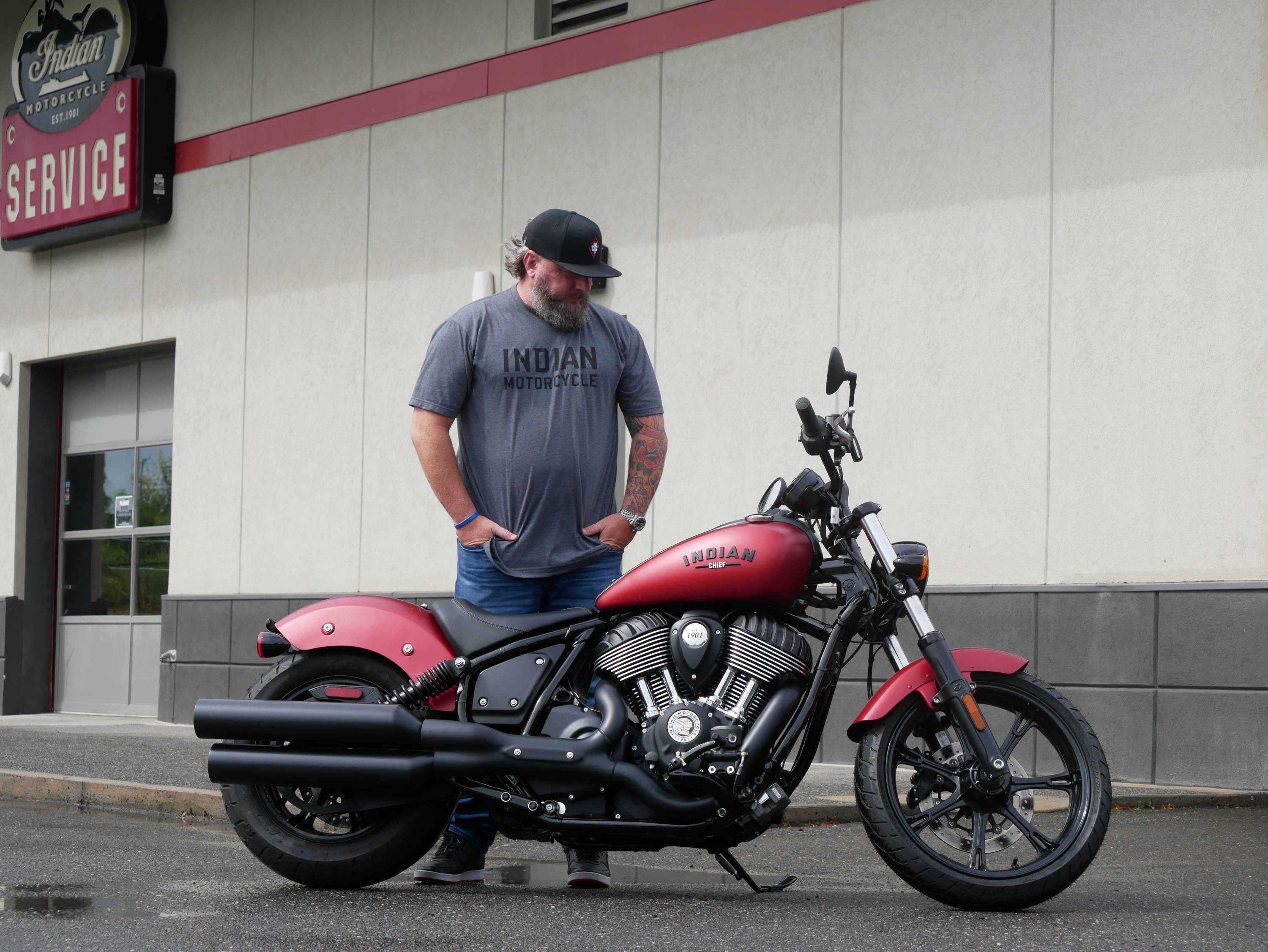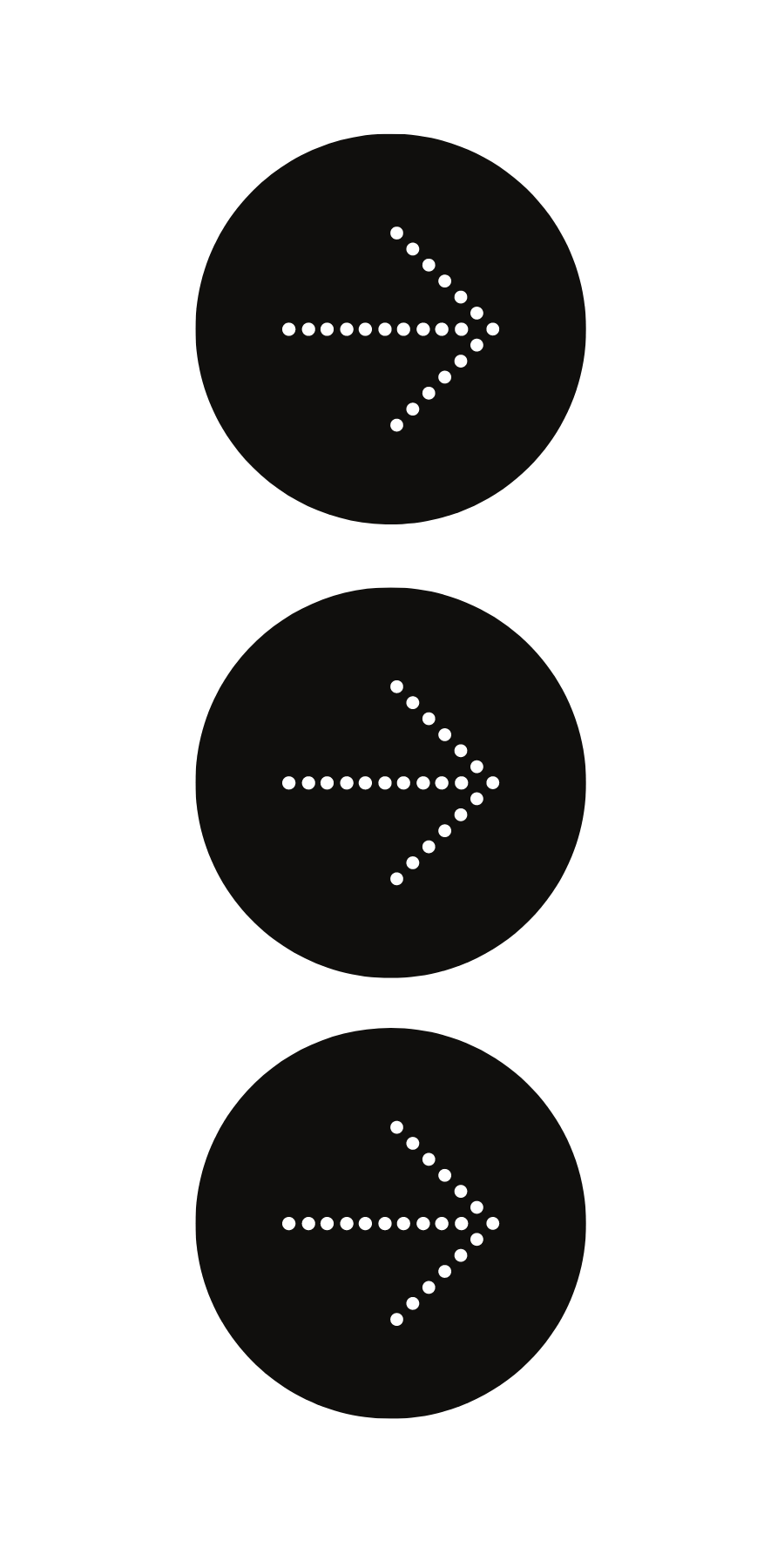 Order CRT-V1 Chief Flash Here
Please follow instructions carefully as we are not responsible for missing information, shipping labels, or shipping in general.
Lloydz Garage is happy to announce that we are offering 22' Chief tunes through our dealer network.
Benefits Include:
Enhanced Speed Limits
Enhanced Rev limits
A complete and customized tune for all exhaust and intake combinations
Improved peak power
Improved idle smoothness
Reduced exhaust gas temperatures
Zero throttle lag
Vastly improved throttle response
INSTRUCTIONS POST ORDERING:
1) After purchasing this tune you will be prompted to a form to fill out with information about your bike including Year, model, exhaust, air filter, full VIN #, and cams. You will need to fill out that form and put it into the box with the ECU to ship.
2) You will need to SHARPIE on the actual ECU the following: Last name, Last 4 of VIN #
3) You will be in charge of shipping label TO AND FROM the shop. Place return label in box with ECU. **WE ARE NOT RESPONSIBLE IF THERE IS NO RETURN LABEL IN THE BOX!** There will be a $200 charge if no return shipping label is mailed with your ECU. You will mail your ECU to:
Lloyd'z Garage
1852 Chespark Dr.
Gastonia, NC 28052
*NO STAMPS OR ENVELOPES! You will be charged if you use either! UPS or FEDEX only! Customers have the best results with overnight or two day delivery using UPS or FEDEX.
*The Indian Motorcycle Warranty excludes damages or failures resulting from the use of aftermarket components or calibrations