Home - Collections - Boots
Lloyd'z Garage's two owners, Tim Sutherland and Lloyd Greer have mastered the art of the custom Indian Motorcycle over the years. With insane power from Lloyd's Lloyd'z Motor Works performance parts and the gorgeous finesse of Tim's 1901 Customs parts and designs...their partnership created bikes that are nothing less than drool-worthy. Give Lloyd'z Garage a call at 704-879-4560 to start designing your own custom Lloyd'z Garage motorcycle today!
---
Thin Blue Line Across America
As Seen In American Iron Magazine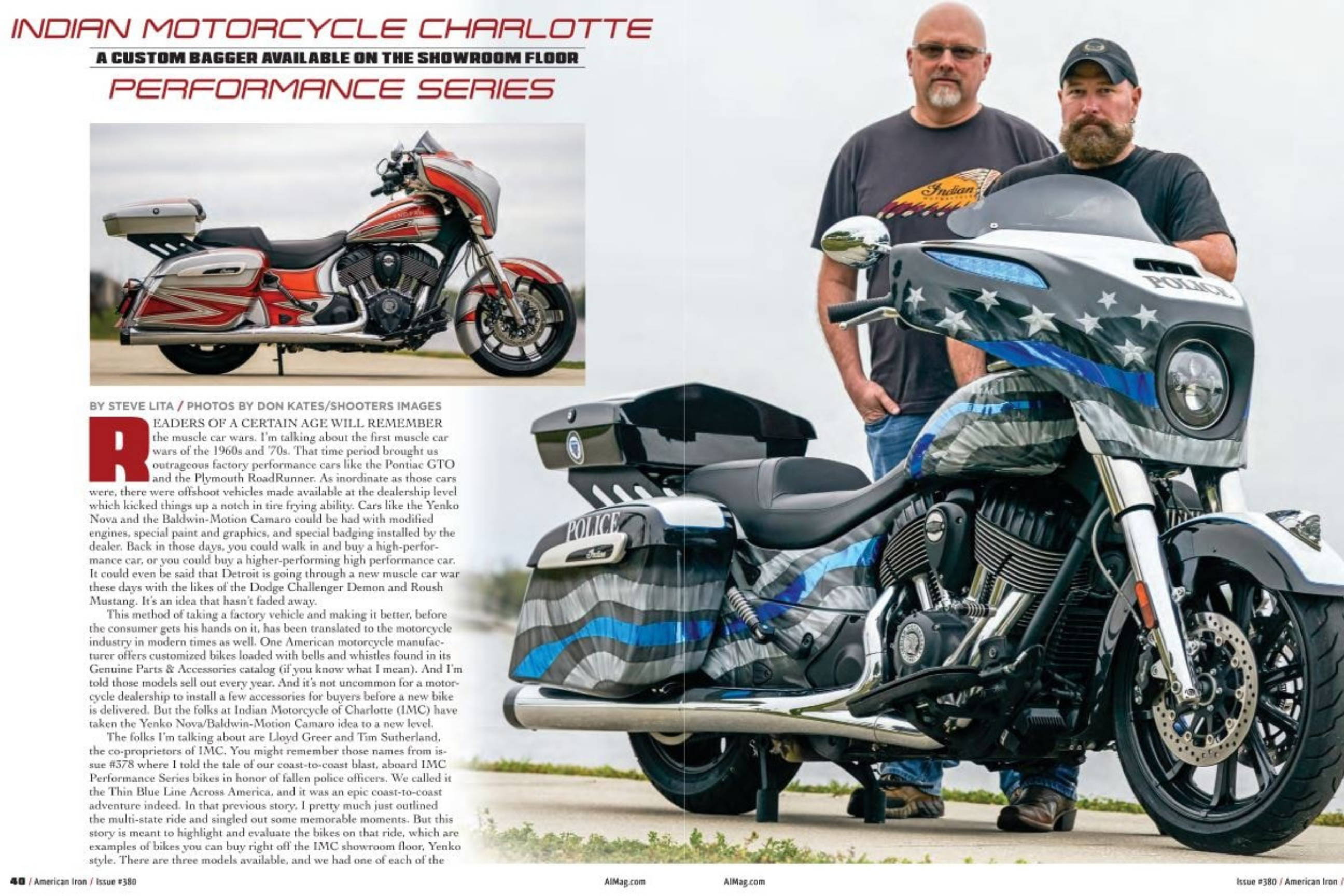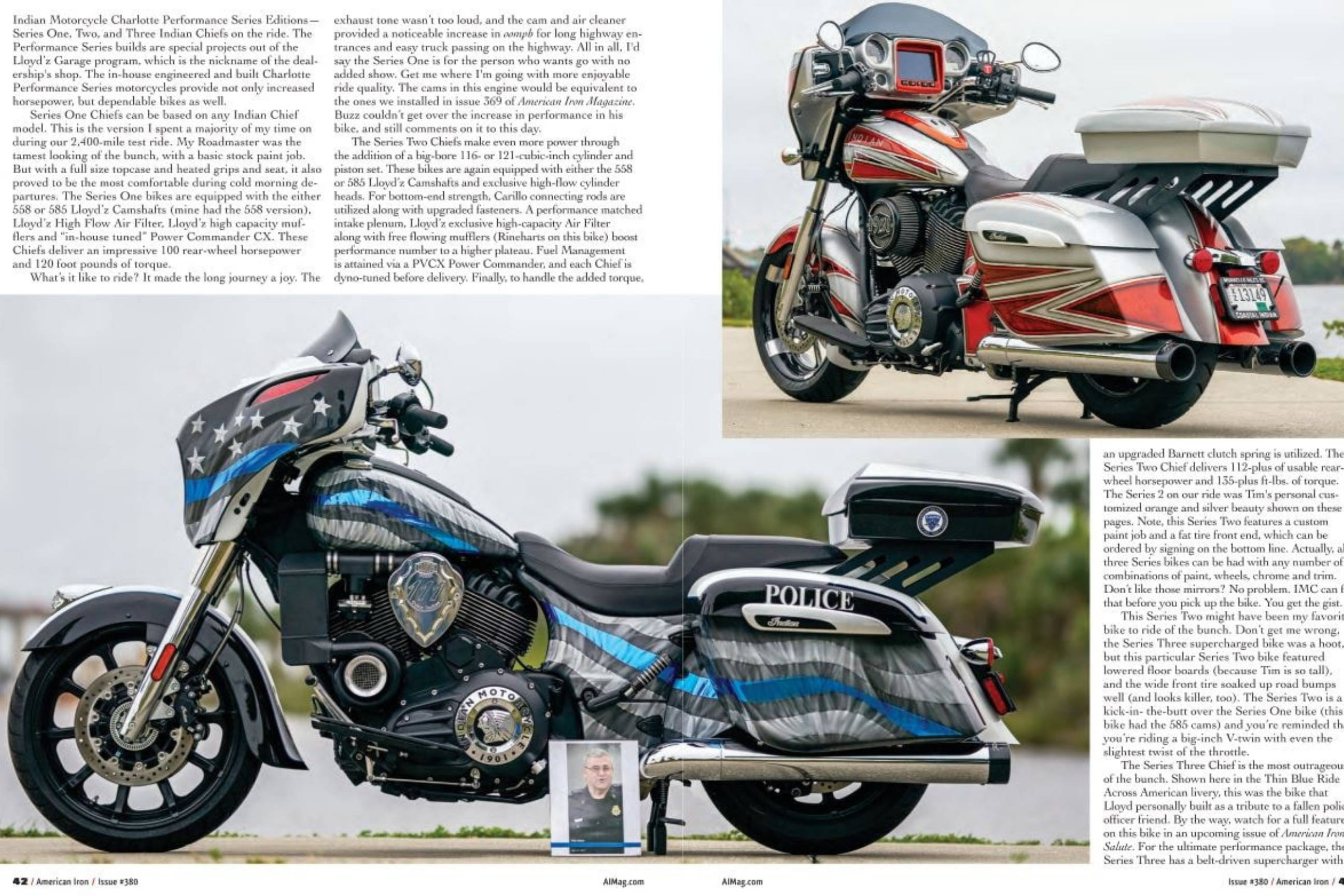 ---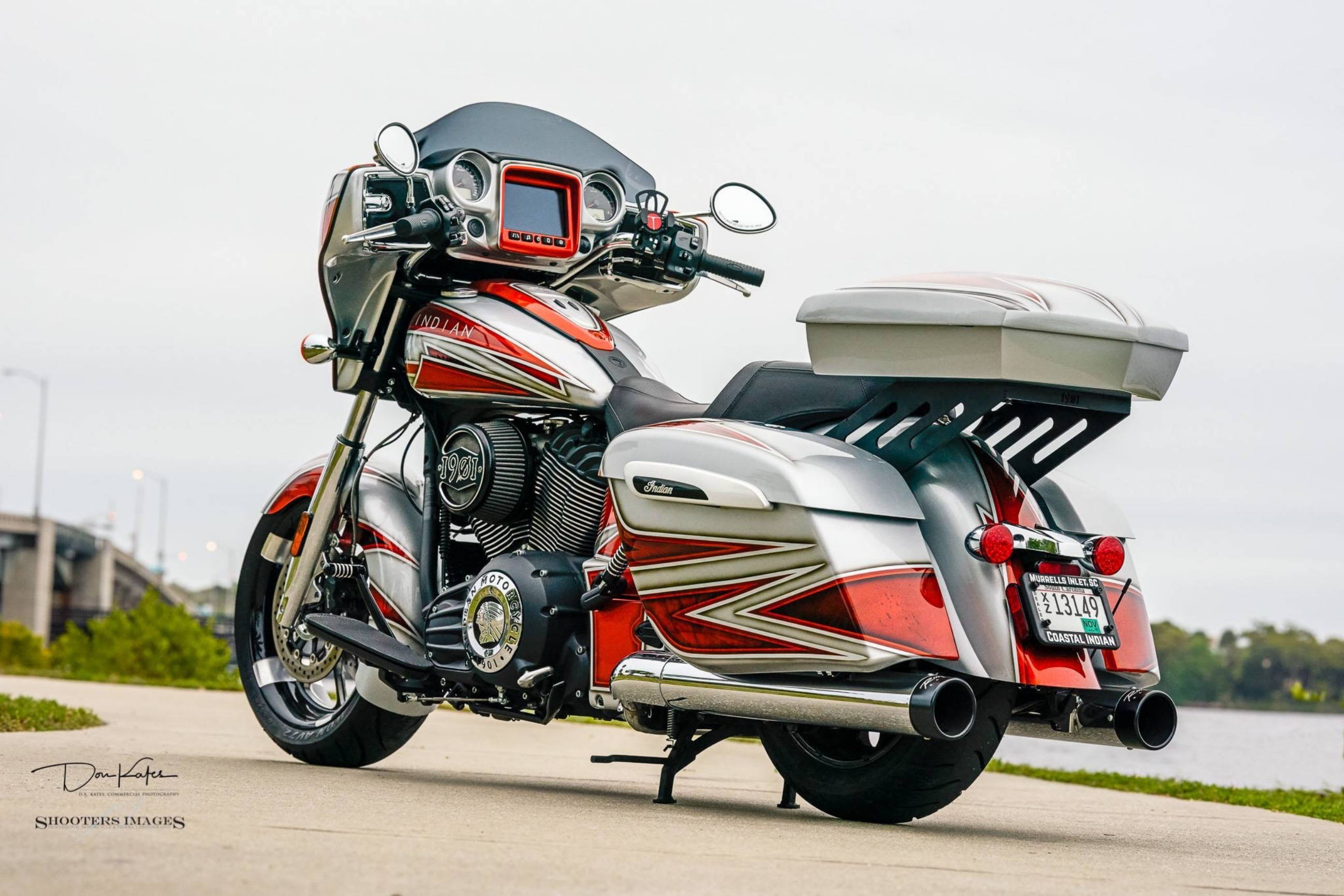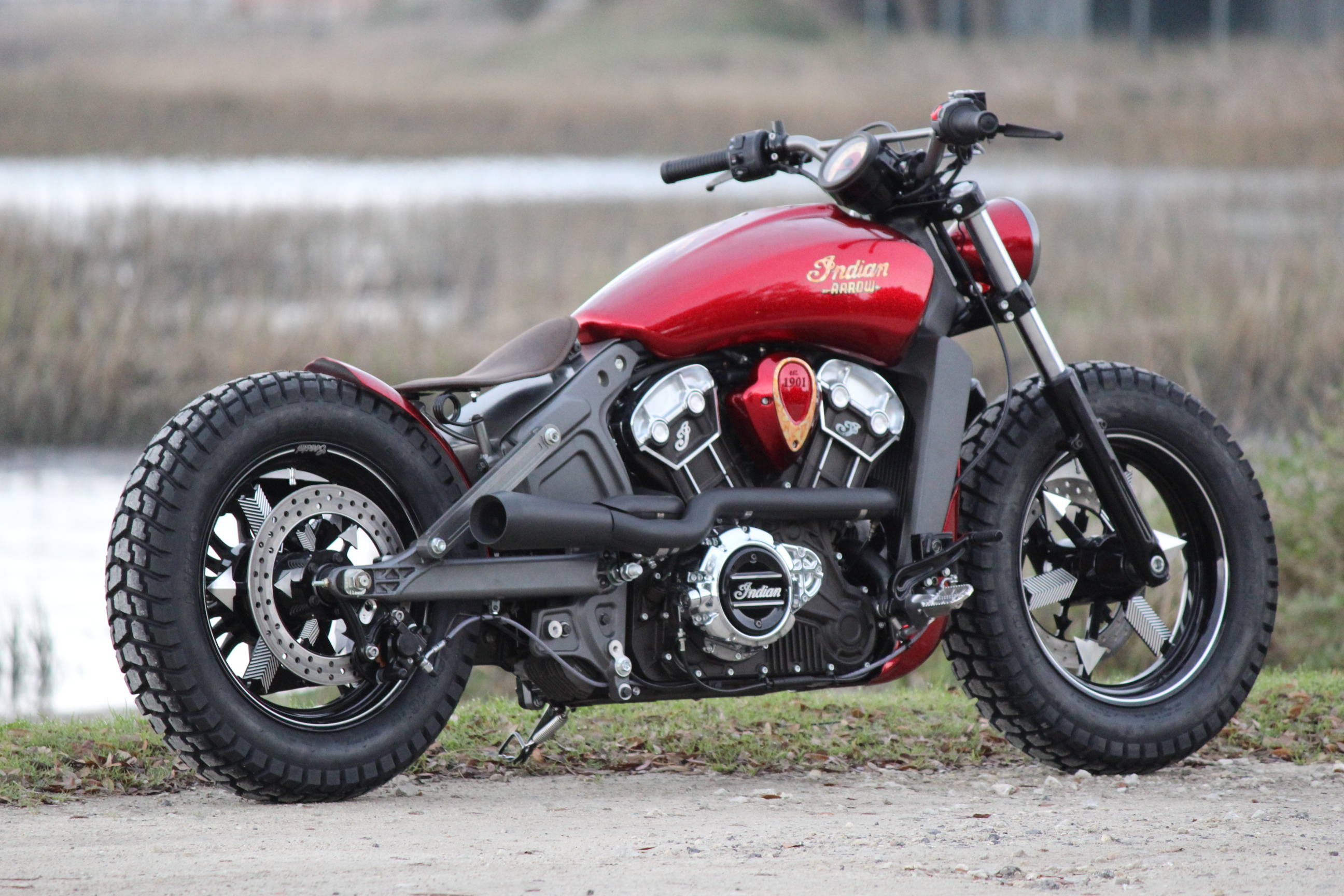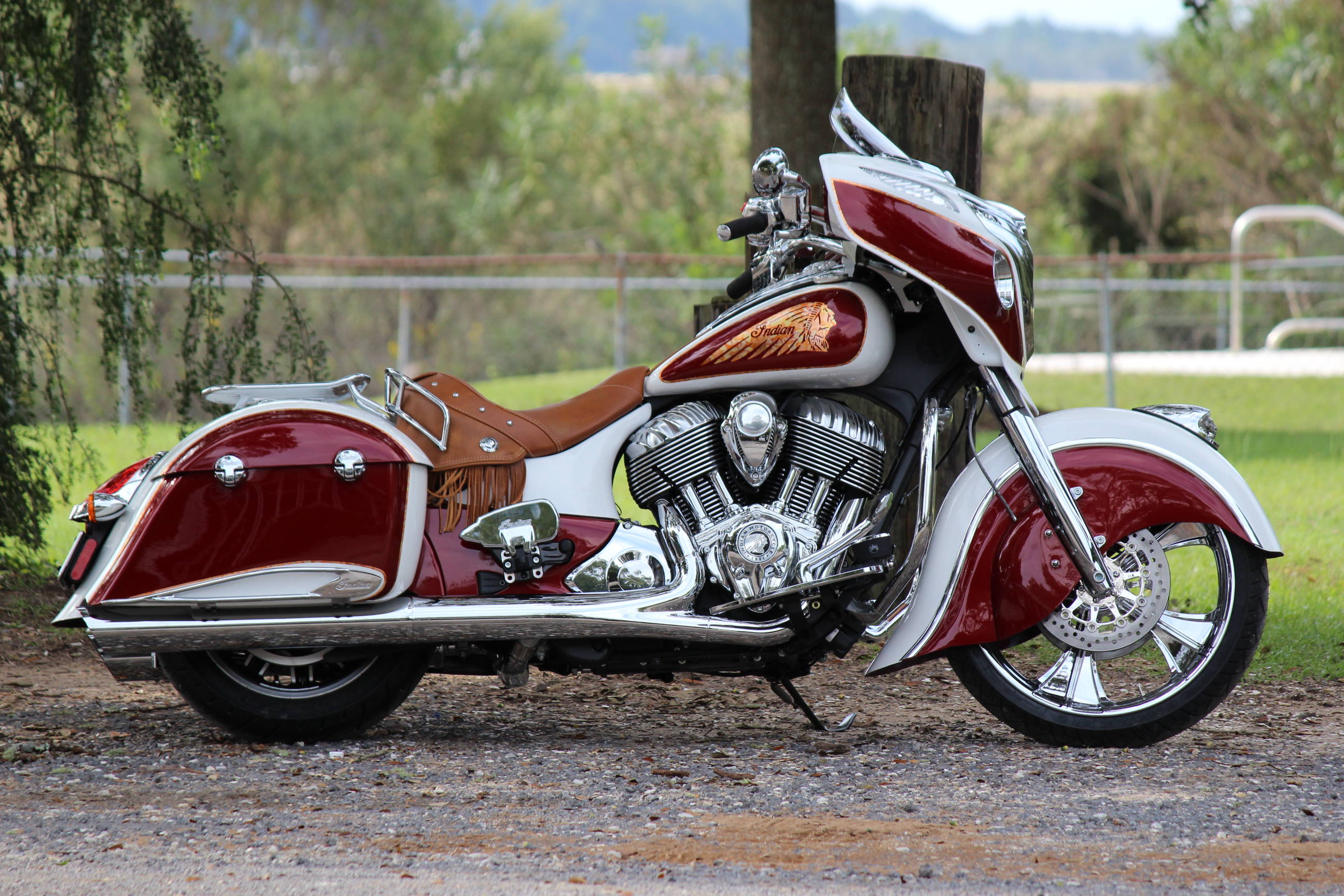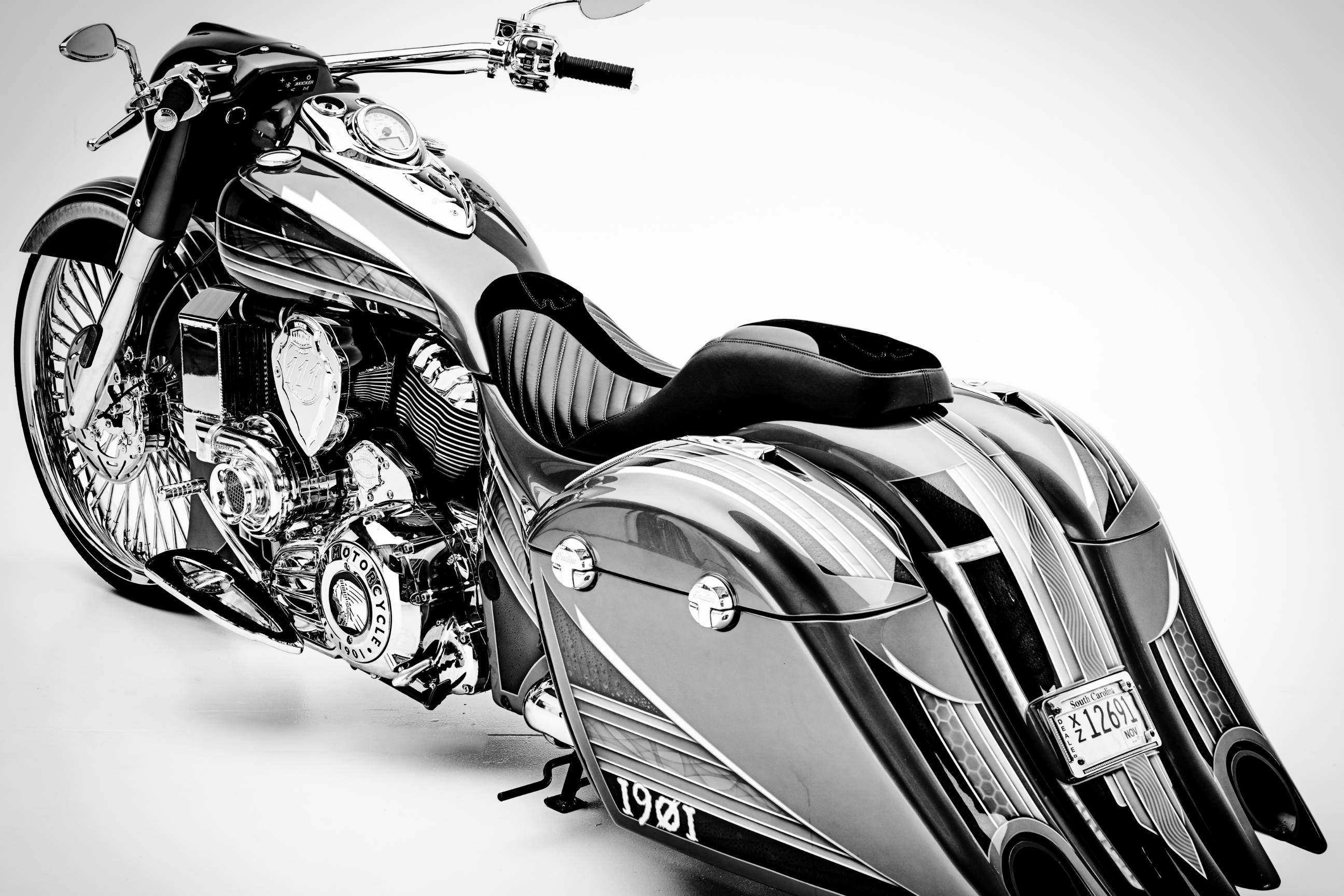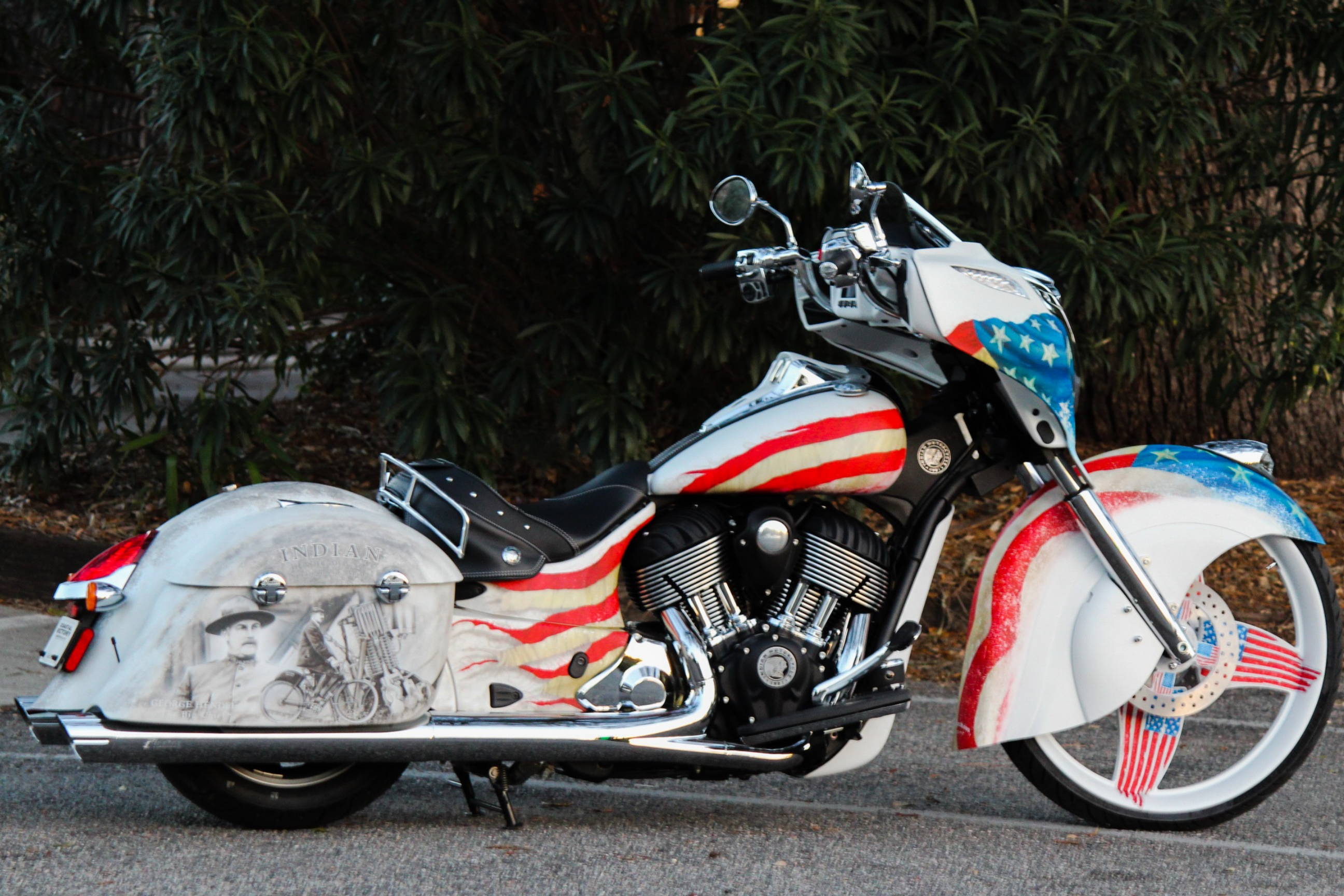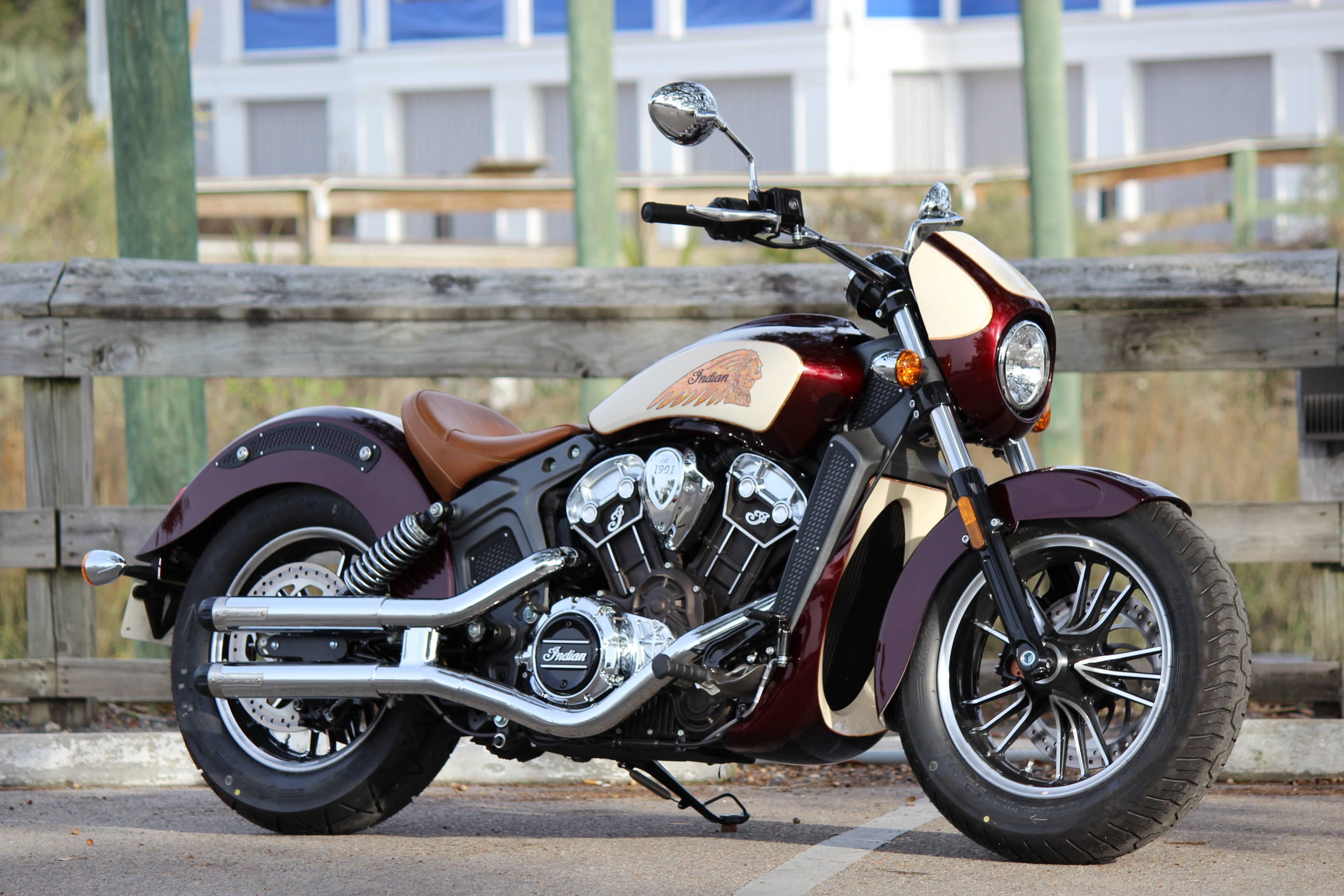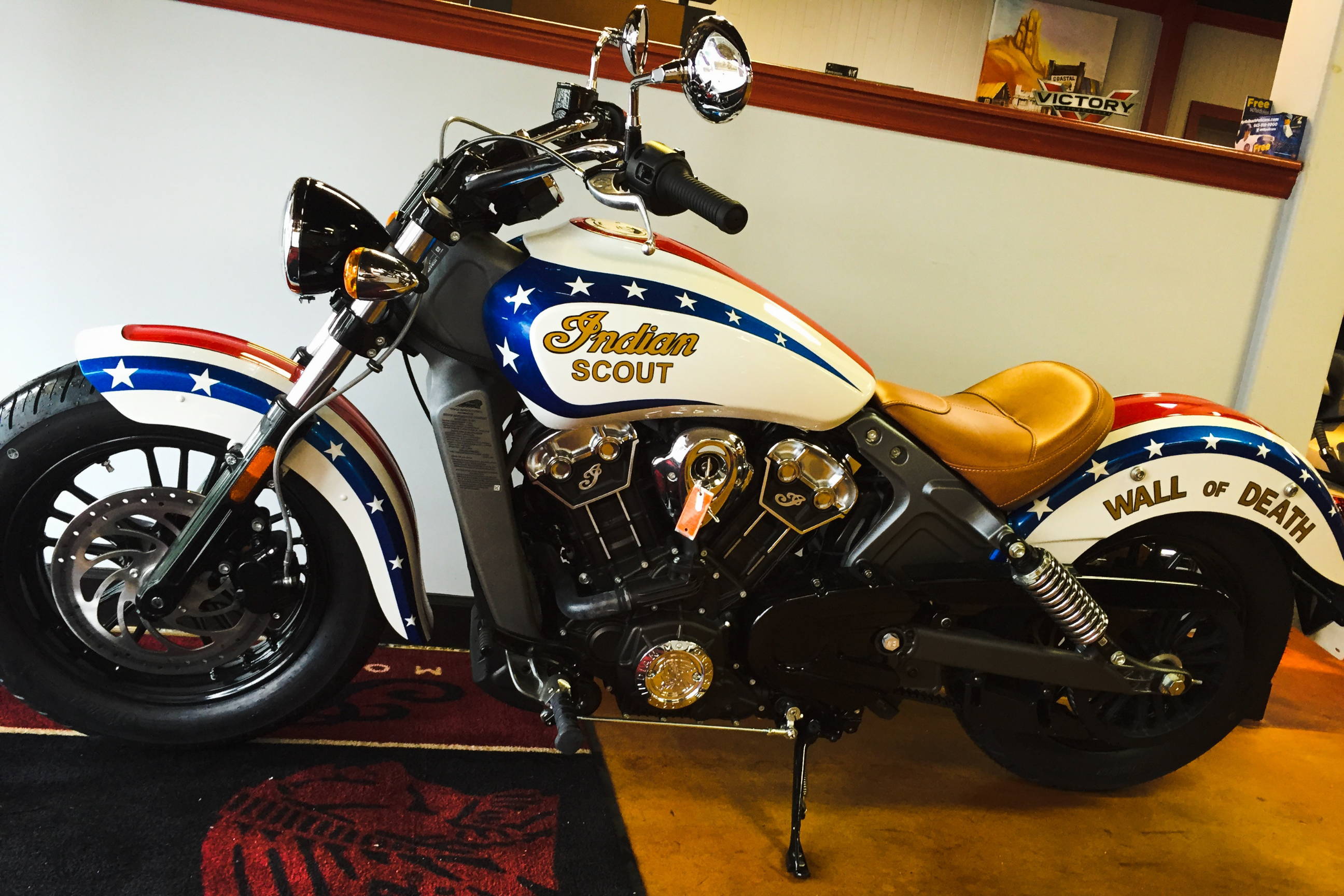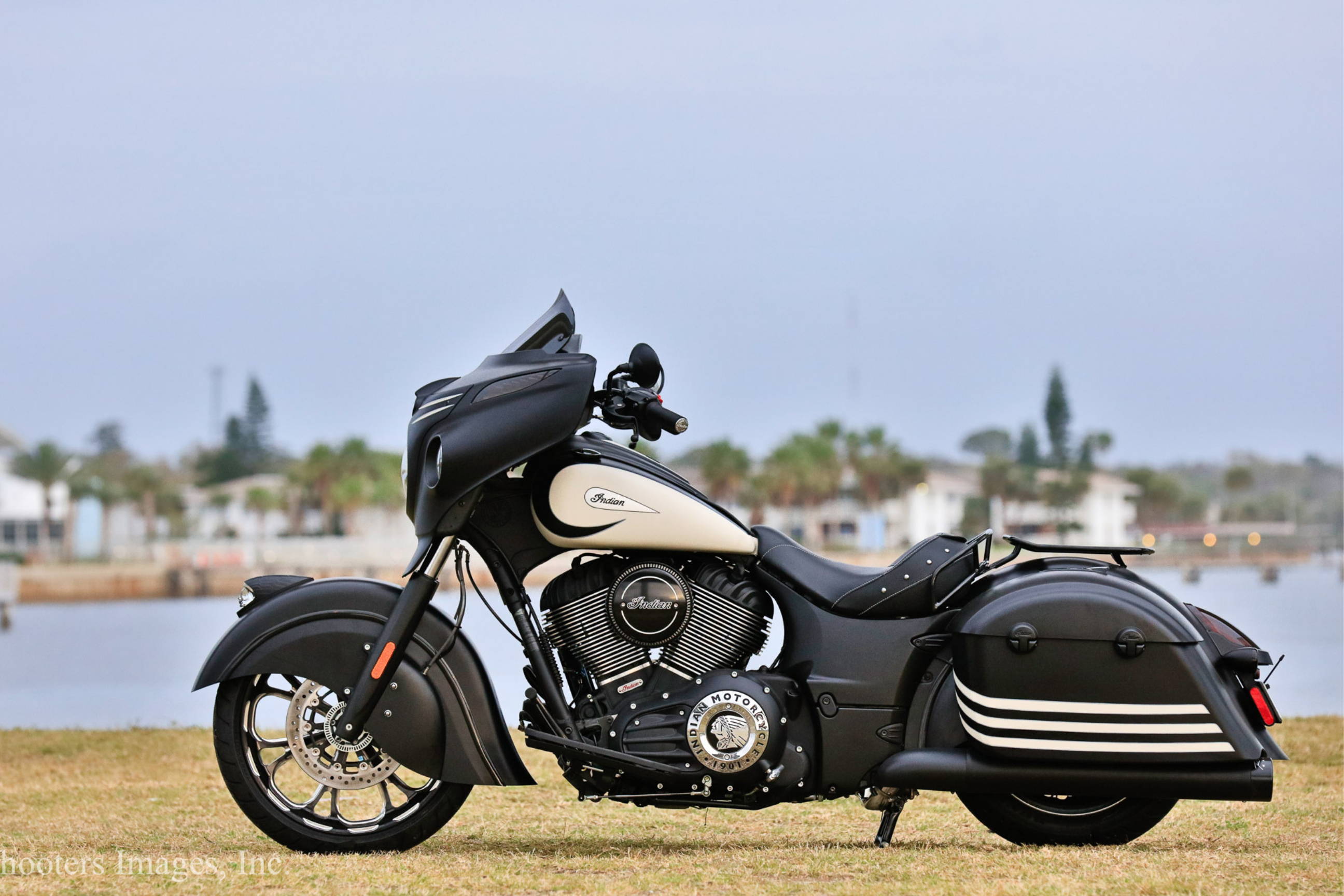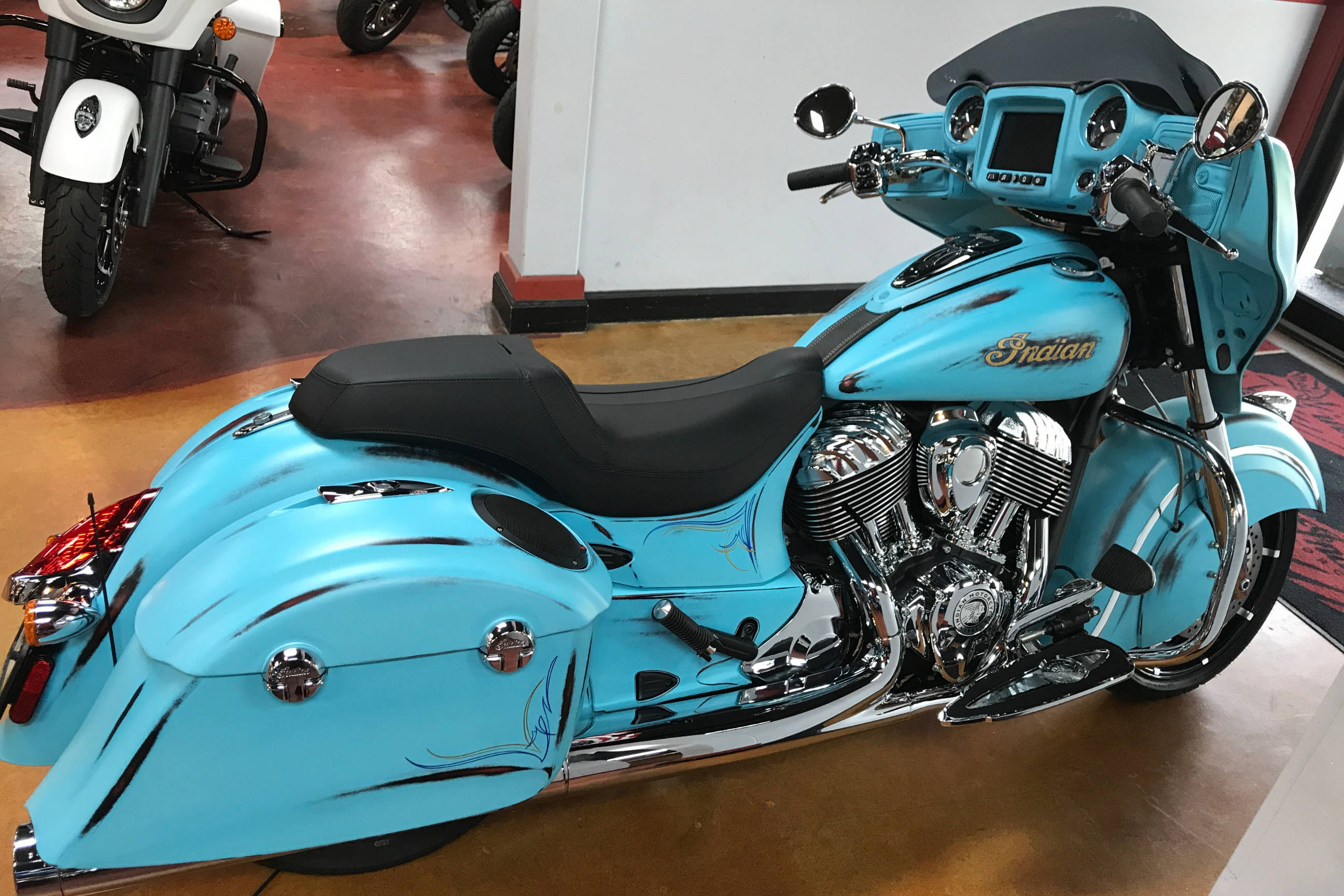 ---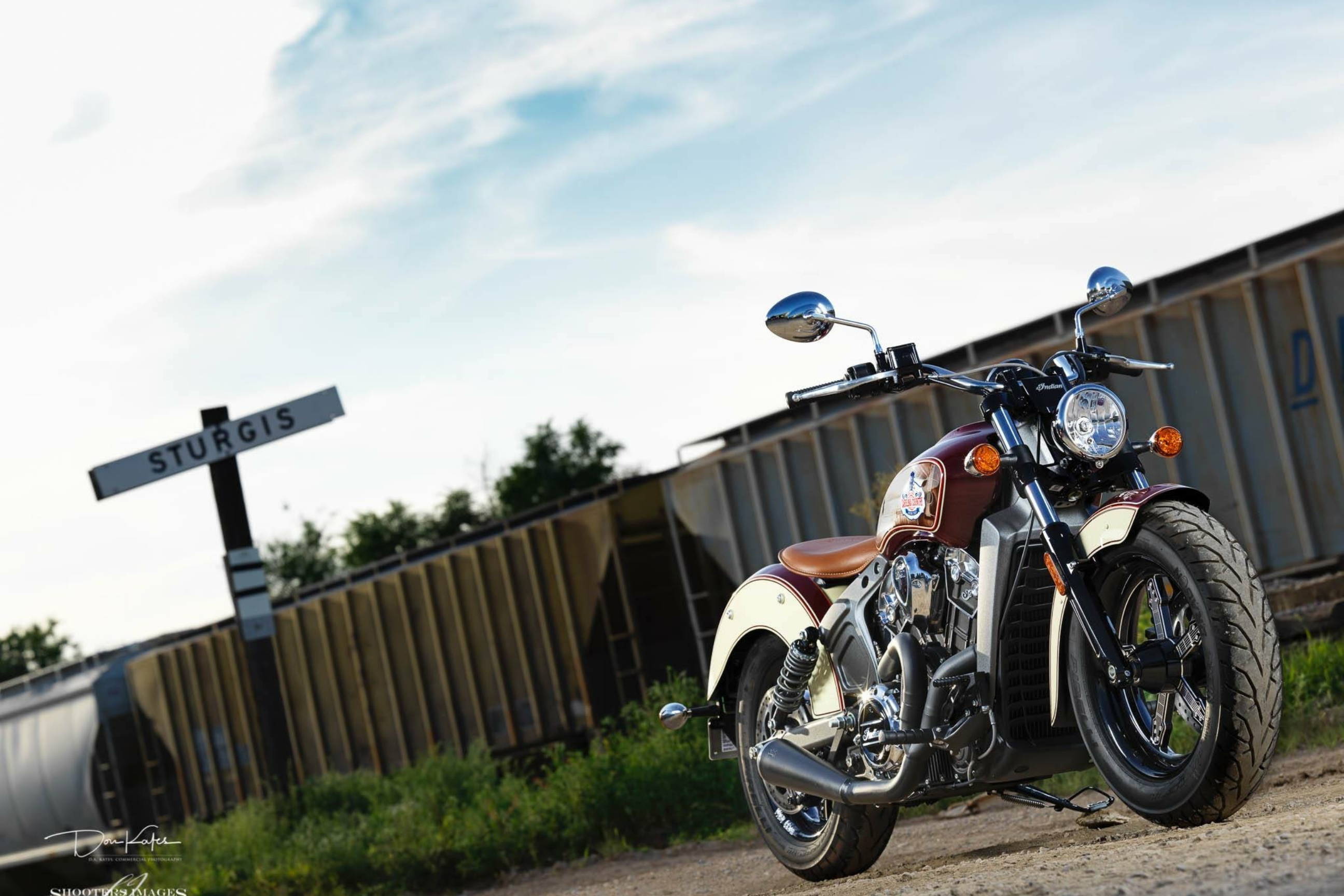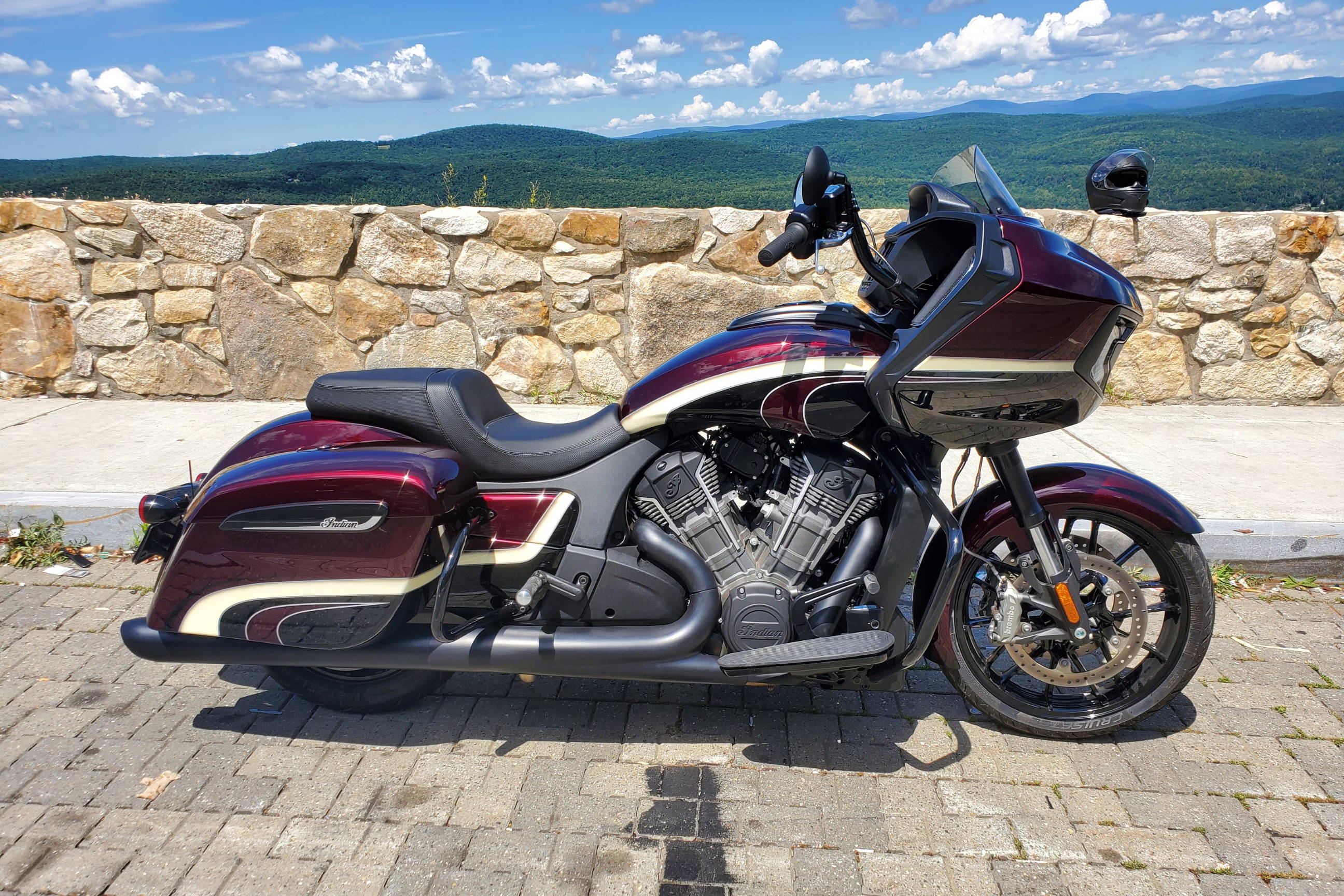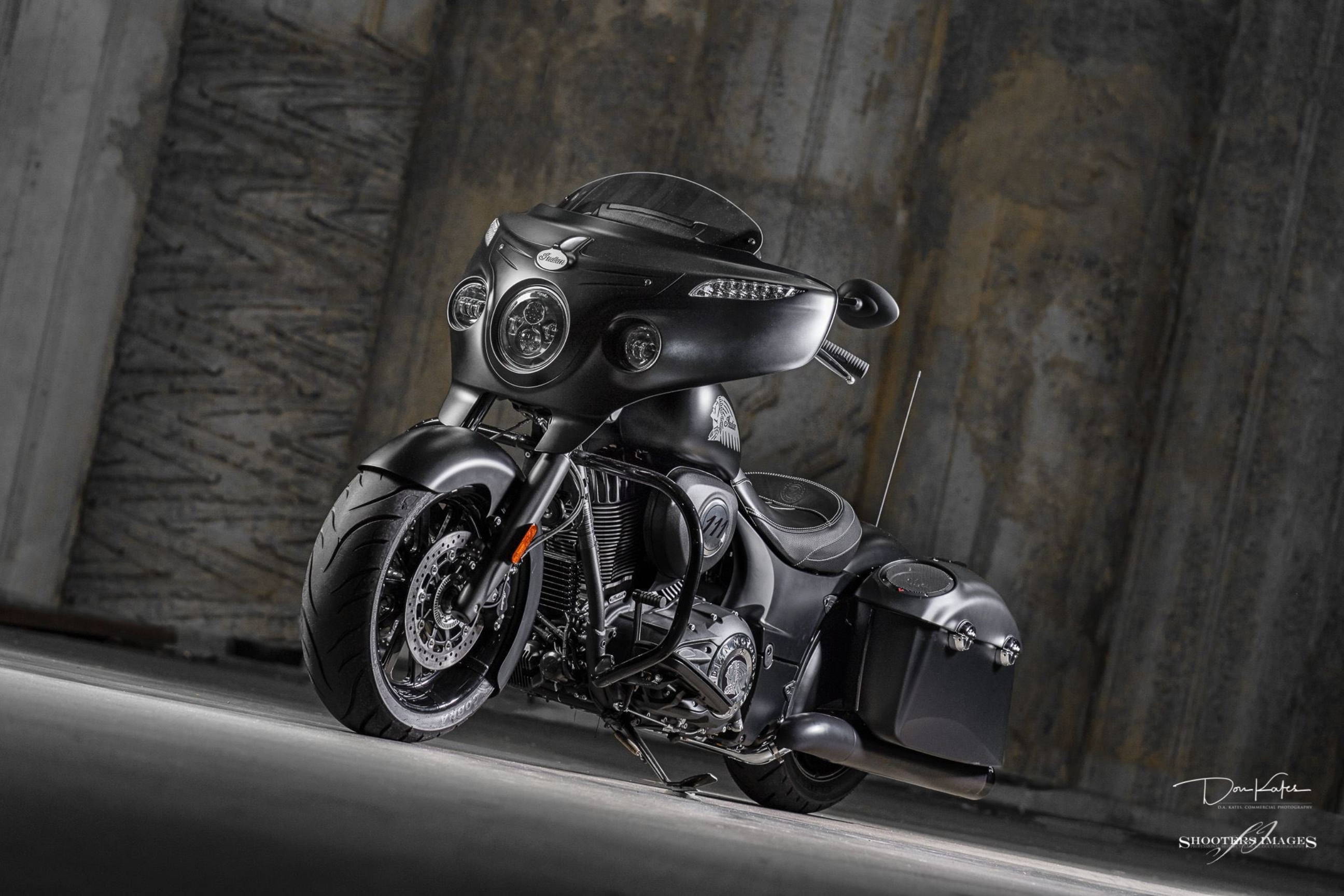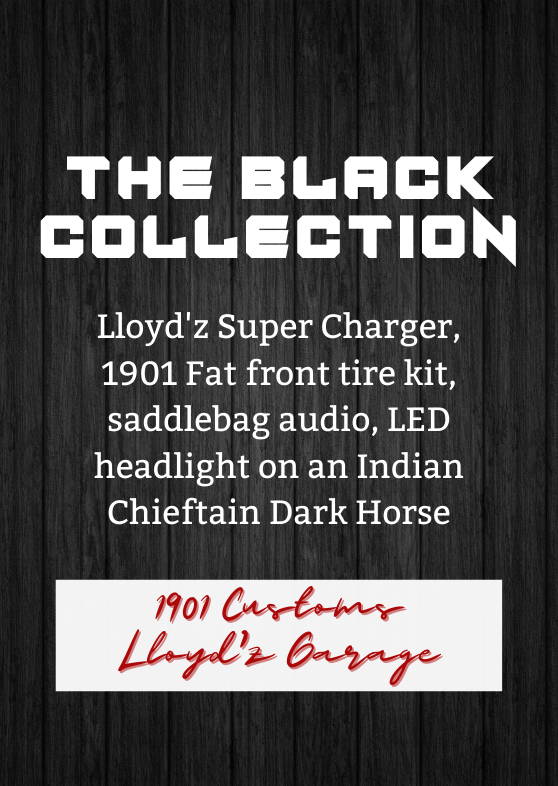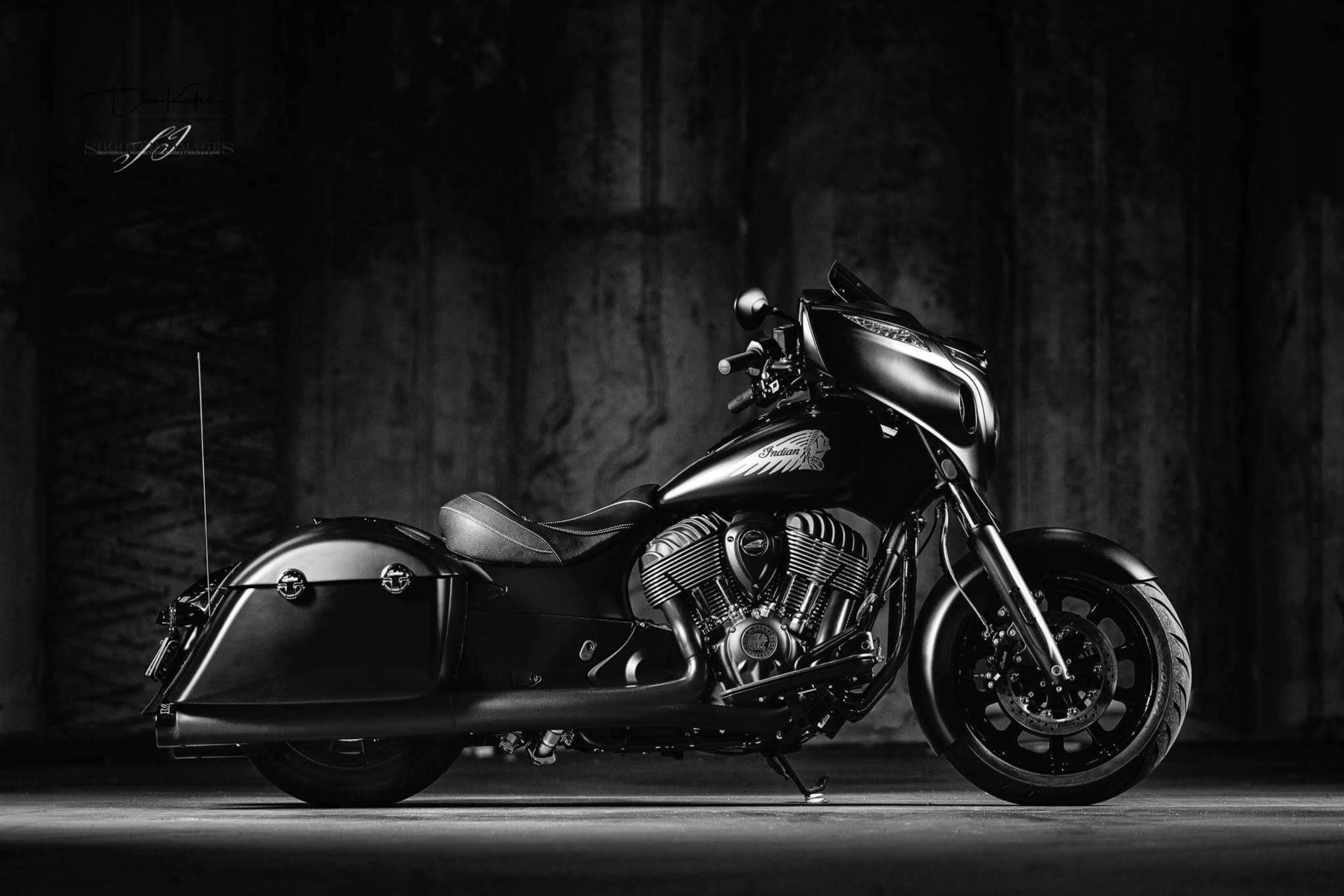 DON'T MISS NEWSLETTER UPDATES
Thanks!
This field is required
This field is required