Cams, exhaust/ mid pipe, air intake, personalized tuning & more
Schedule your Indian performance work with the Lloyd'z & Indian Motorcycle Charlotte team for Daytona Bike Week & Sturgis!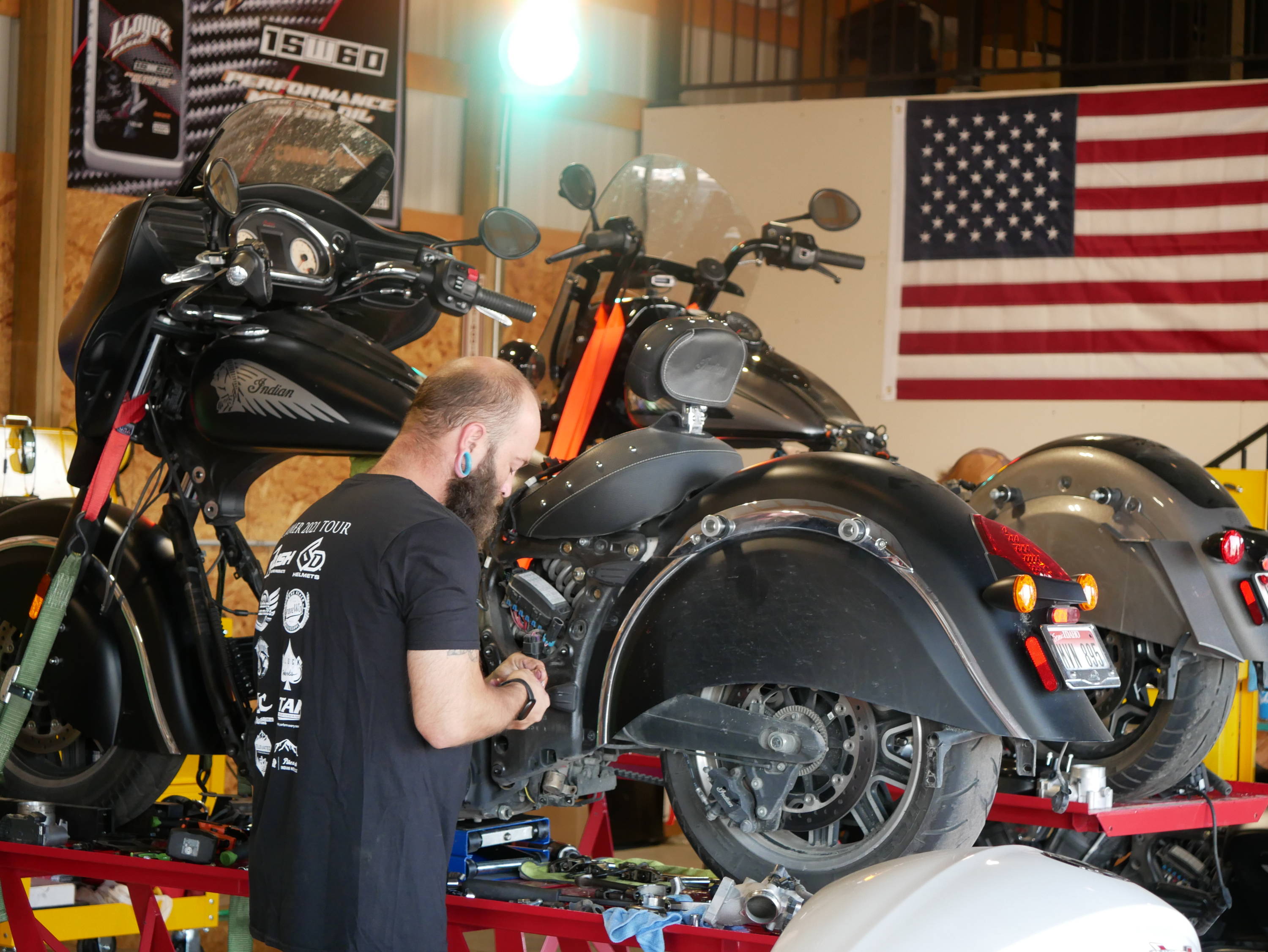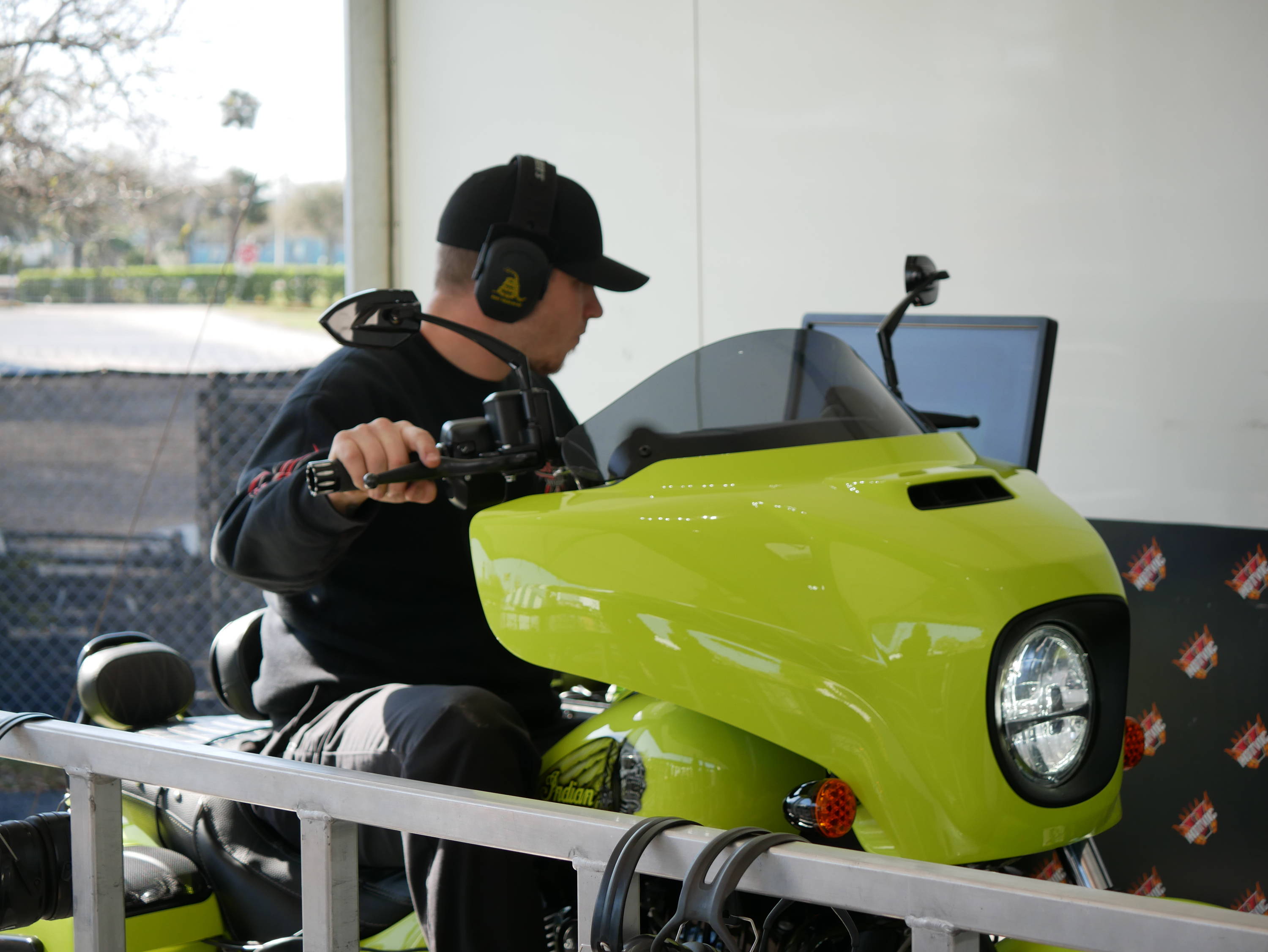 The Lloyd'z Garage team can really ramp up your Indian's performance whether that be with a 126 big bore kit, cams, air intake and exhaust, mid pipes, tunes, flashes (for Challenger, FTR, and 22' Chief) whether you are in Charlotte, going to Daytona Bike Week, or Sturgis! We have a permanent structure, Lloyd'z Garage at the Buffalo Chip, built to knock out Indian performance during the rally times for ya'll! Please fill out the form below and our team will reach out to get you scheduled for your desired location.
Daytona Beach Bike Week: March 2-13th
Sturgis Rally: Spring (date TBD) & August 1-14th
Schedule performance work with Lloyd'z during Rally season.